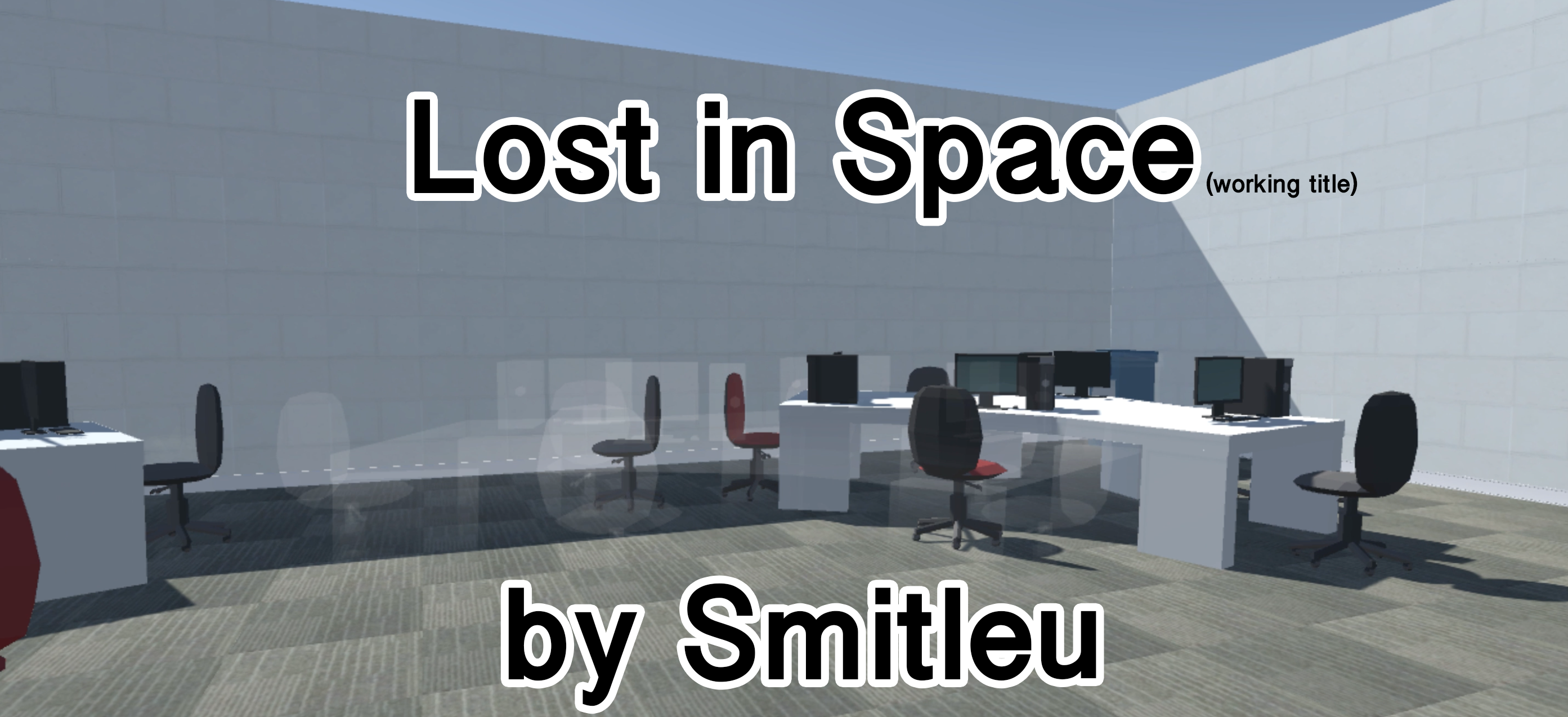 Lost in Space
A downloadable game for Windows and macOS
We all remember space differently, and it's probably something we don't really think about. Lost in space (working title) is an attempt at exploring this!
This is another 4 week project I made for uni, but it's definitely something I'm going to continue! In my game, you try to remake a space you know from memory, and then walk around that creation in first person. When you're in first person, the game shows you a shadow of how someone else made the same space, so you can compare!
The space in this demo version is set in a room at my uni, but in the long run the game will be set in Federation Square (in Melbourne, Australia), so lots of different people can come and see how well they remember iconic spaces!
Download
Click download now to get access to the following files: