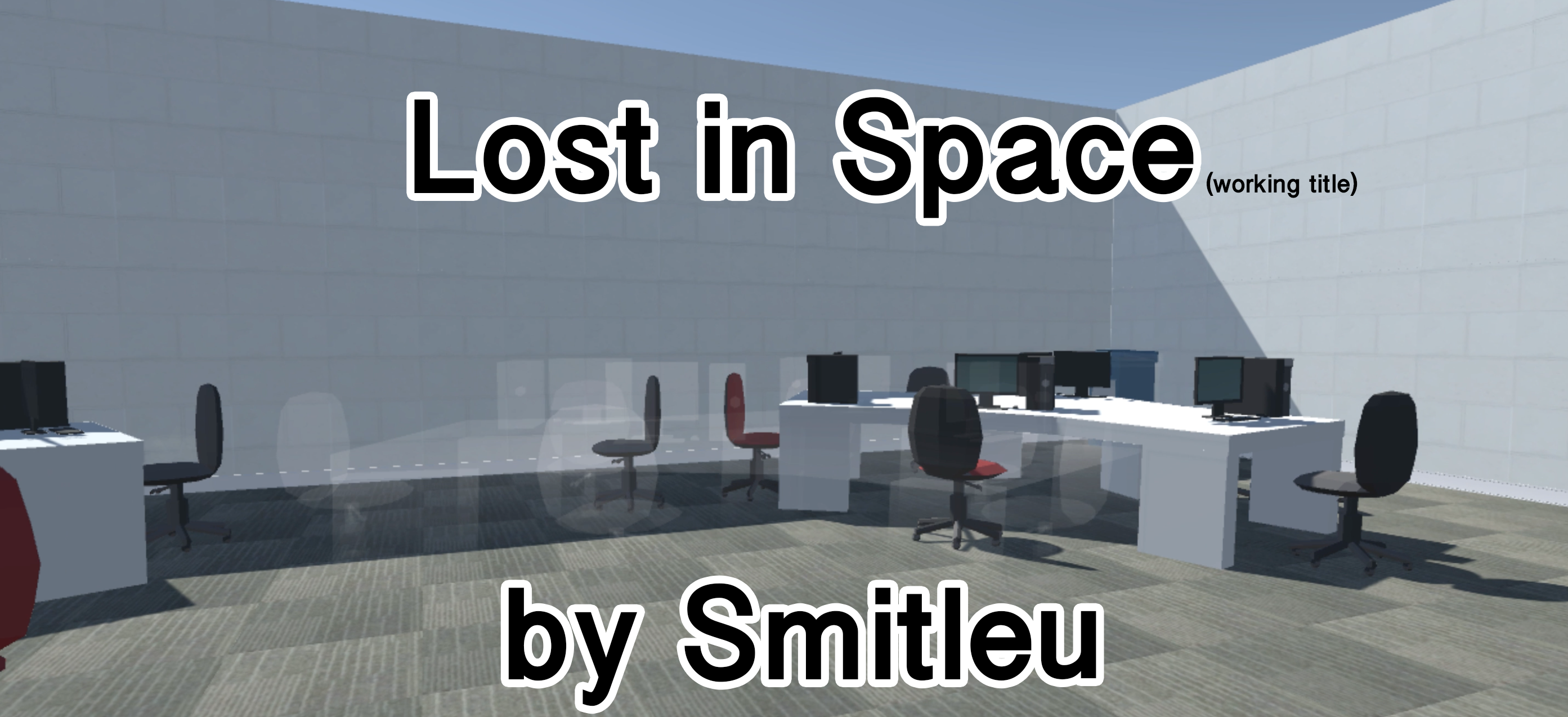 Lost in Space
A downloadable game for Windows and macOS
The way people describe spaces they have been in, spaces they've remembered, differs so radically between people. This became a point of interest and investigation for me, and evolved into the game 'Lost in Space'.
In 'Lost in Space', players try to remake a specific room they know from memory. This is done by adjusting the dimensions of a room, as well as adding and placing furniture, as true to the player's memory of the space as possible. Once they've finished, players walk around the room in a first person perspective. While walking around, players can also see a shadow overlay of the room from someone else has recalled, so they can compare how their recollection of the same room differs from other people.
Lost in Space was created as a 4 week experiment/study at RMIT, and is founded on the spatial reality of our studio space. The game was played by other students, and their shadow overlays reveal how my fellow classmates remembered the room. This game has the potential to be developed into an exciting study with a version based on a more public (and complex!) piece of architecture, like Federation Square.
Download
Click download now to get access to the following files: