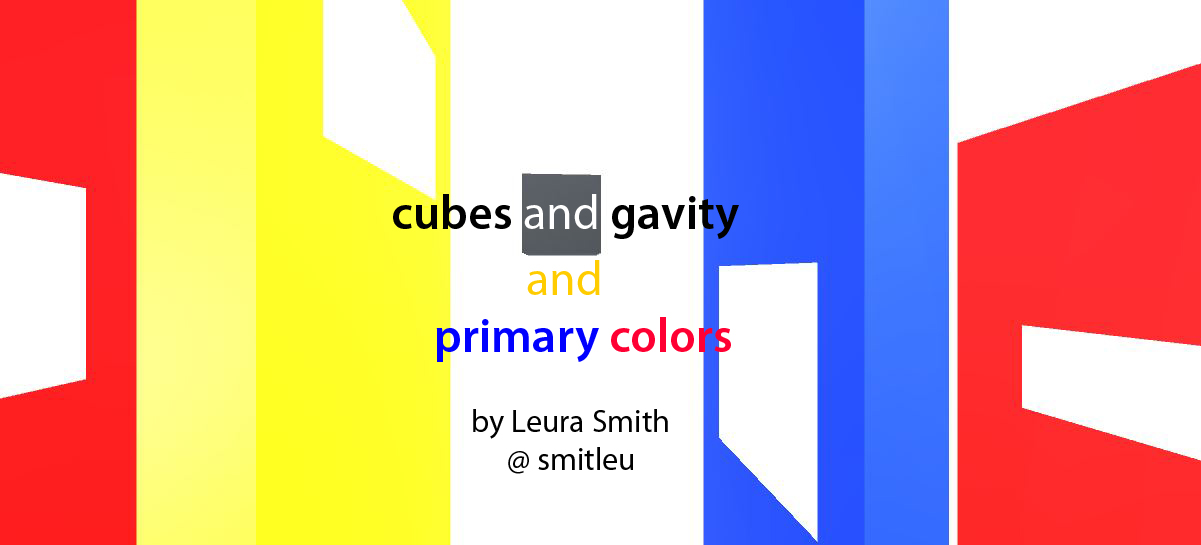 Cubes and gravity and primary colors
A downloadable game for Windows
It's just a game. You're a cube, when you hold space you grow big and fall. If you don't hold space, you shrink and fly up. Try and get to the end of the level! Good luck and I hope you like it!
ps. It's a little tricky, so I hope you don't mind a bit of a challenge
Install instructions
Its pretty straight foward, just download the folder, unzip it, and run the .exe file!
Download
Download
cubes and gravity and primary colors.zip
57 MB